Event
Fintech is transforming the world of financial services. Switzerland with its leading sectorial cluster is working to ensure the best technical and legal conditions for the development of the Fintech sector, reducing at the forefront of regulation risks related to the digitalization and promoting sustainability. The yearly gathering promotes collaborations between Italian and Swiss actors in the sector and hightlights trends and opportunities.

The 3rd edition of the Swiss Fintech Day on 17th November 2020 will focus on Sustainable Finance with high-level speakers discussing actual challenges and opportunities.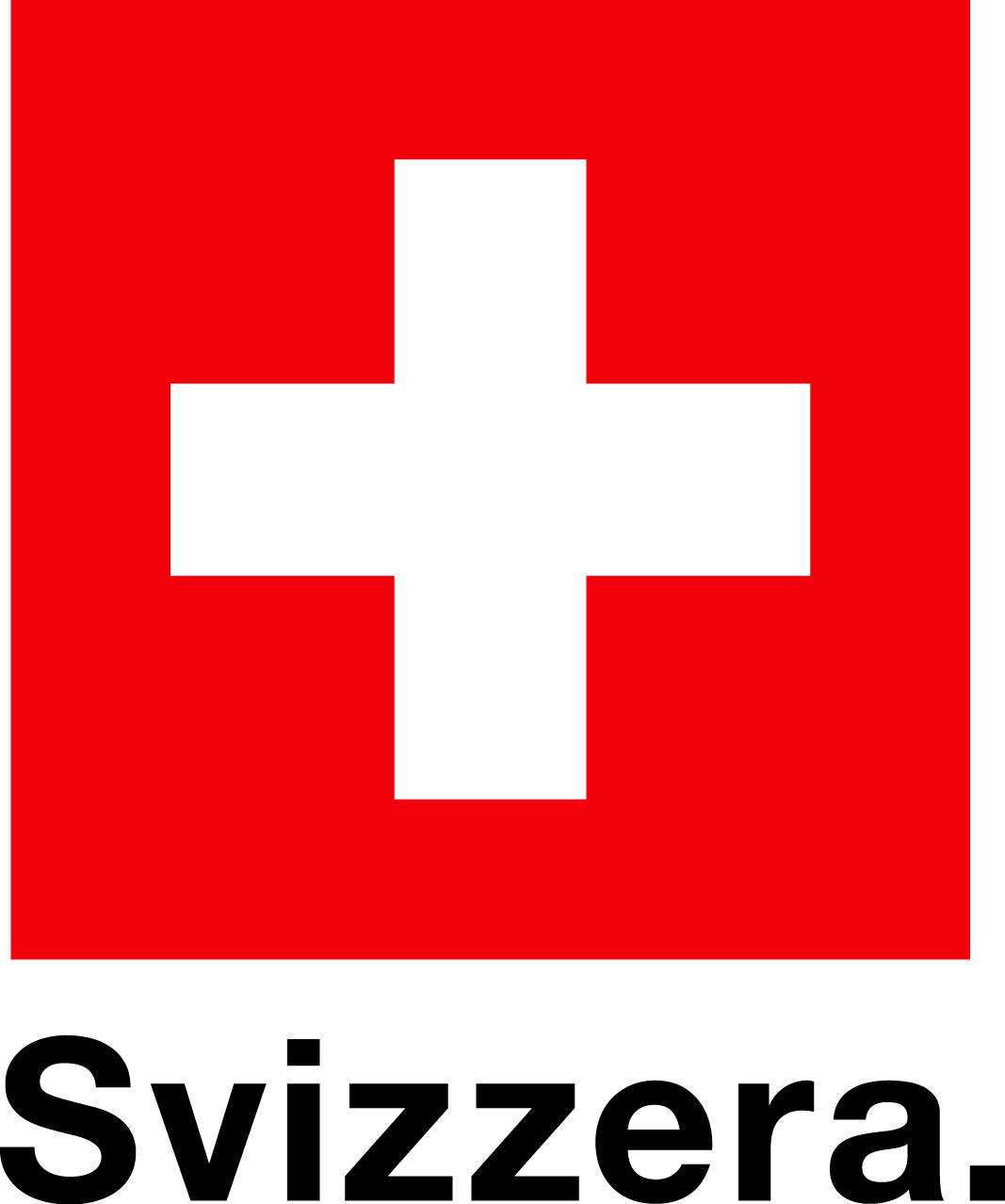 FORMAT
Digital: MS Teams 
Venue: Rome
Date & Time
November 17, 2020
15.00-16.45
Welcome
Rita Adam
Ambasciatrice di Svizzera in Italia
Sector Study
Osservatorio Digitale, Politecnico Milano
Key Discussion
Alessandro Galimberti, Il Sole 24 Ore
Guests
Alessandro Galimberti
President of the association of journalists, journalist at Italian economical-financial newspaper Il Sole 24 Ore
3. Edition 2020
The 3rd Swiss Fintech Day Italia will take place in a hybrid version with a digital
and a physical presence. The event language is Italian and English without translation. Participation links will be provided upon subscription.
Processing Registration...